Real Ingredients, Real Flavor

Hatteras Foods develops and markets handmade food products for the grocery and convenience store markets. We offer a variety of products under our in-house EAT'N GOOD brand as well as wide-array of private label offerings. Our extensive industry experience allows us the insight needed to create winning products for your fresh-prepared food programs. We are flexible, fast, and absolutely dedicated to your success.
Flexible branding –
our brands or yours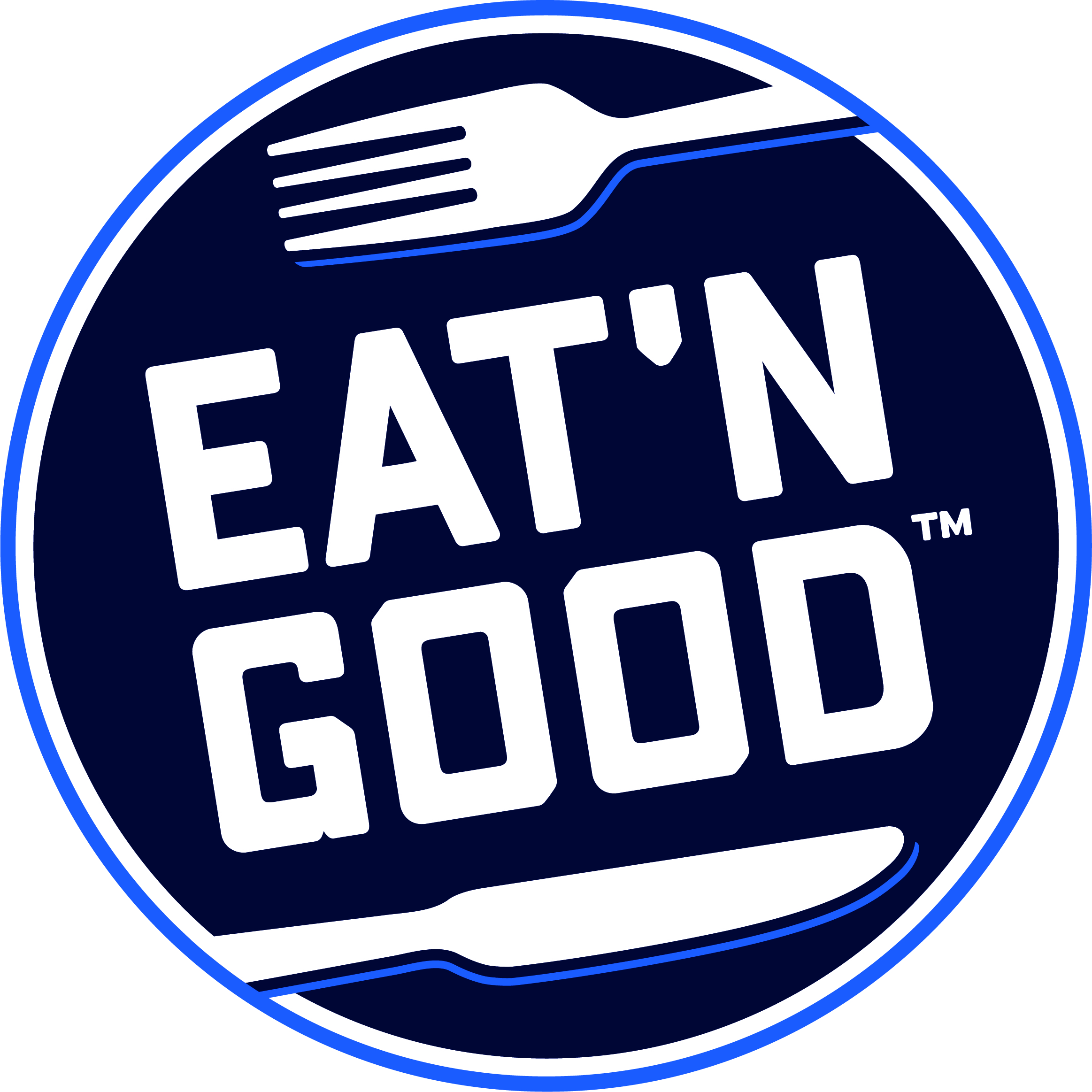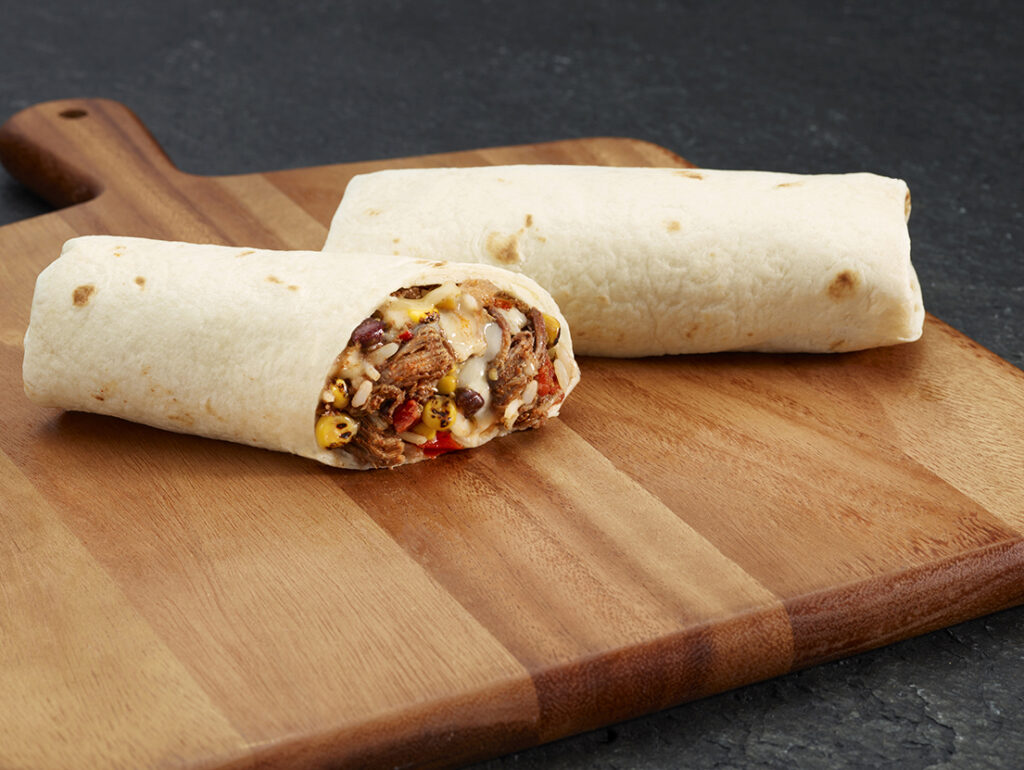 Burritos
Barbacoa, Carnitas and Huevos, oh my!  We've got the ultimate handheld, anytime meal.  Our burritos are filled with delicious slow-cooked proteins, rice, seasoned beans, roasted vegetables and of course a nice bit of cheese to hold it all together.  Nothing at all like your average store-bought burrito, when you bite into any of our many flavors, you will know exactly what you are eating- no guesswork involved.  Cumin, cilantro, garlic, onions, tomatoes, real food and darn delicious too!  We have a range of sizes – 5oz to 10.5oz – in many flavors – both traditional and creative – perfect for that upcoming LTO. 
Meals
Our ready-to-heat meals are a cut above the standard fare.  Ranging in size from 10-15oz, we have a number of cuisines to satisfy any whim.  From a rich, braised beef pot roast with roasted potatoes and gravy, to fan-favorite pasta Bolognese with meatballs or chicken tinga with fire-roasted corn-studded rice and cumin-scented black beans, to chicken teriyaki with edamame, peppers and water chestnuts, we offer flavorful, affordable meals with 21-30 days shelf-life that will have your costumers stocking up for dinner and lunch.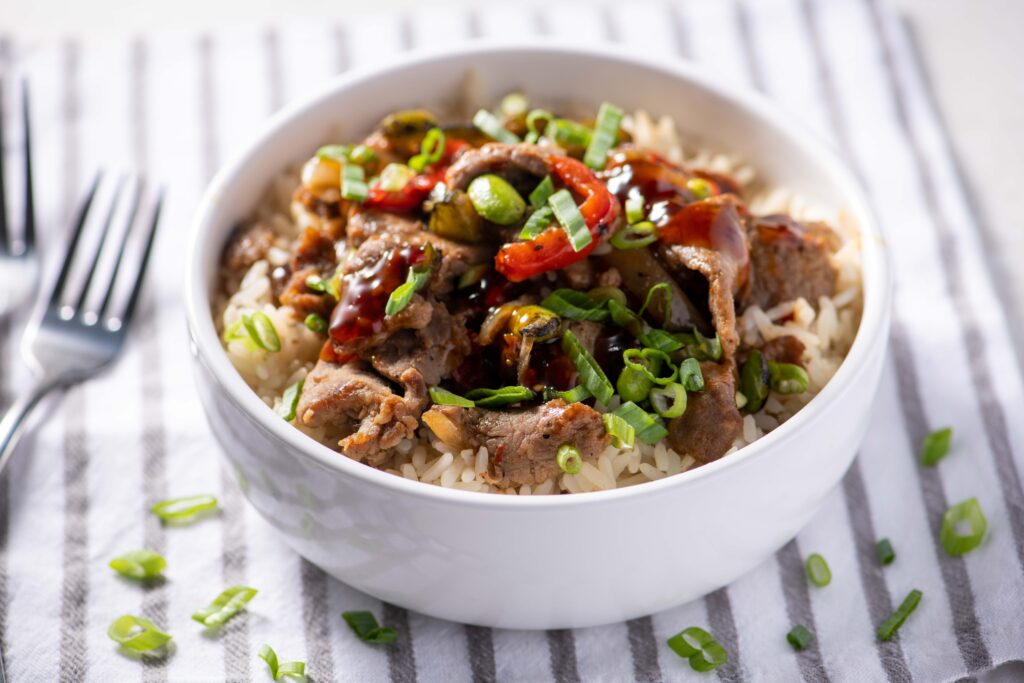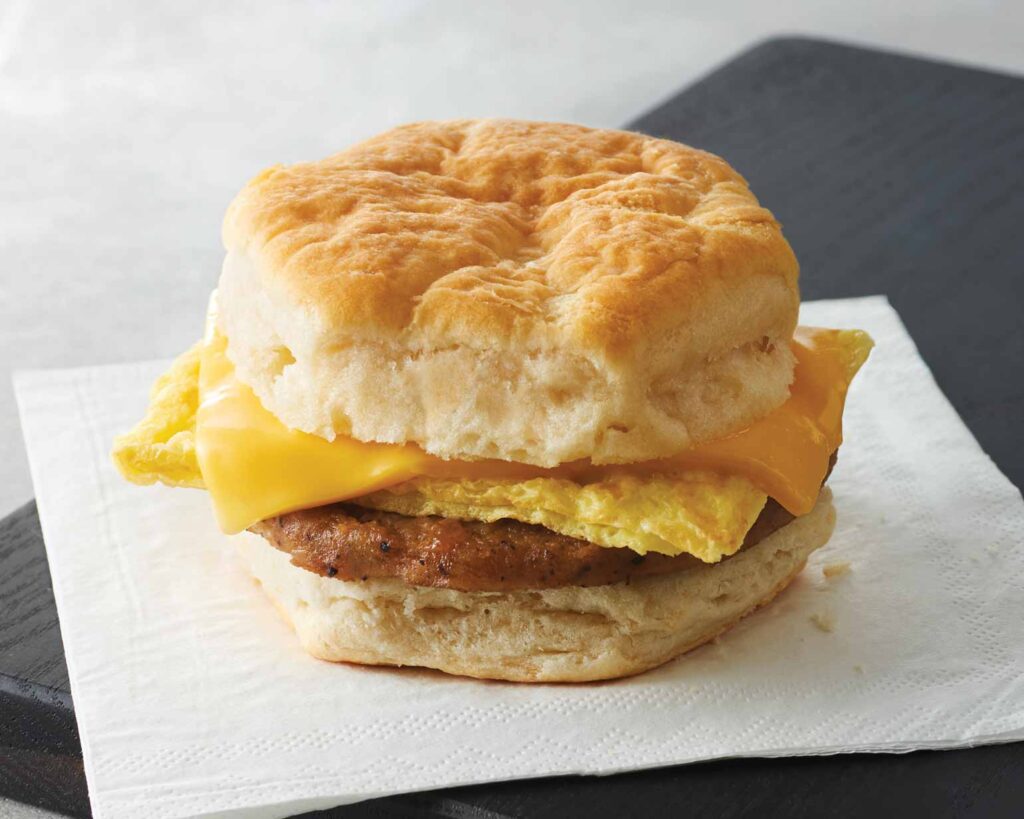 Sandwiches
Built for any daypart, our sandwiches begin with delicious specialty breads – biscuits, bagels, croissants, pretzel, multigrain and get filled with savory proteins – eggs, bacon, burgers, chicken, sausage and a variety of cheeses. A quick, flavorful, satisfying meal for whenever the mood strikes.