The Hatteras Foods Story
It all started in 2019 with two Yankee transplants lucky to call North Carolina home and a simple goal – to elevate consumers' everyday dining experience with darn good food. We do this in several ways – working with clients to create exciting products under their own private label or through our EAT'N GOOD branded lines of ready-to-heat meals, burritos and sandwiches. We also work with emerging and established brands to help realize their dreams of product commercialization and growth. We built Hatteras Foods on few basic tenets – speed, flexibility, and great food.

Stephen Young

Stephen's career spans over 39 years starting, building and leading food manufacturing companies in the seafood, deli, CPG and fresh prepared food channels. With a career that includes working with some of the largest CPG companies in North America, including HJ Heinz and ConAgra as well as working with or starting entrepreneurial endeavors, Greencore USA, Bakkavor USA and Ducktrap River to name a few. Stephen has developed extensive contacts with both retailers and suppliers throughout North America enabling Hatteras Foods to stay connected in many different sectors. His commitment to working with each customer to define their needs and develop solutions that will drive their business has resulted the development of long lasting partnerships with many of the top food retailers and QSR companies in the US. He uses his strengths in sales, marketing, finance, operations and commercialization to keep Hatteras Foods an agile player in the industry.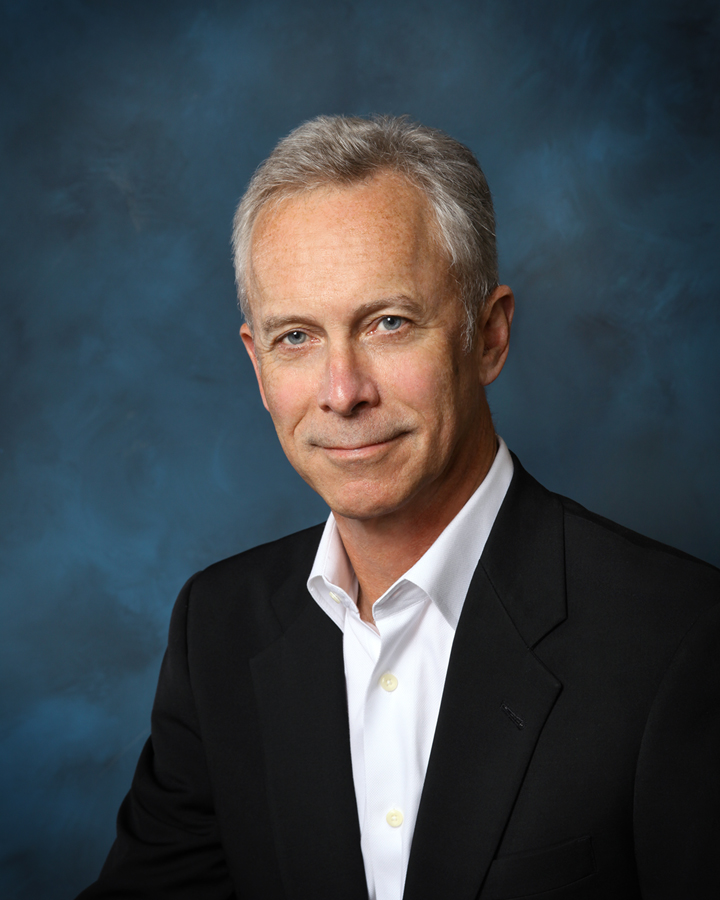 Tara Davis
After a beginning her first career in fashion at Prada, Tara followed her heart and appetite to the Institute of Culinary Education and never looked back.  A classically trained chef, Tara had the privilege of working as a cook under the mentorship of the late renowned Chef Floyd Cardoz and trained in a number of New York City's exclusive restaurants.  Her passion for food extends to many aspects of the industry – she has been a food columnist for several magazines as well as has extensive catering experience for marquee organizations such as the James Beard Awards, Metropolitan Opera and the NC Symphony, to name a few. Tara brings a high-touch, detail-obsessed approach to relationship management.  With a focus on Product Development, Sourcing and Vendor Management, Tara lives and breathes all things food-related and maintains a pulse on current and emerging food trends. Her biggest joy is cooking for her family, friends and dog!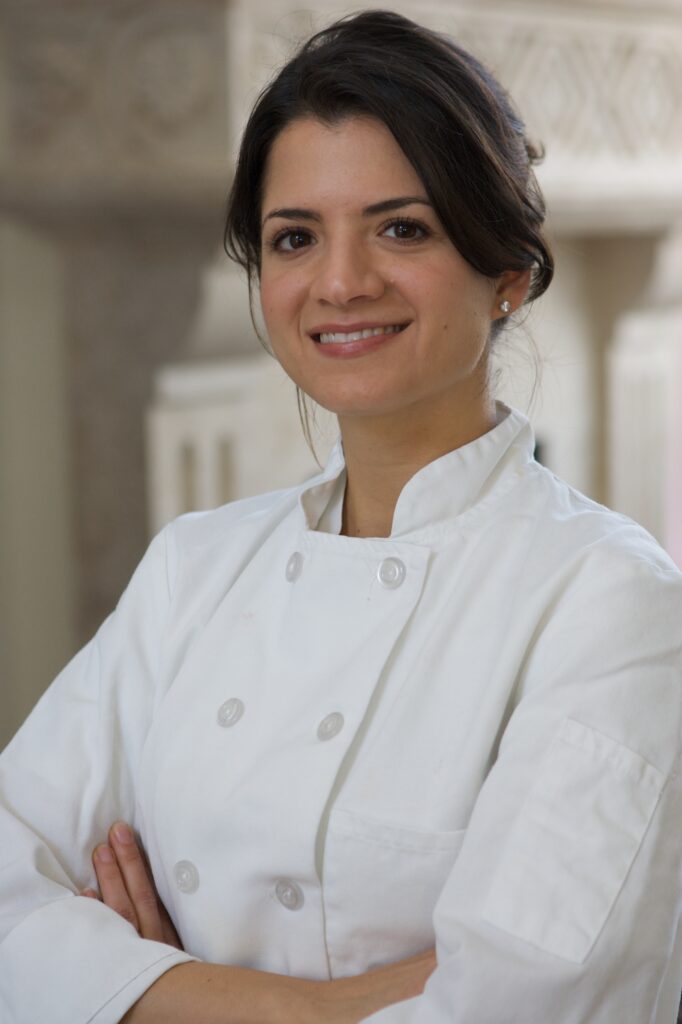 Contact
Hatteras Foods is proudly headquartered in Chapel Hill, NC. You can reach us via email at [email protected] or via phone at 1.800.989.6073.